Come, share your tips!
Guys, I know a few of us have SSDs. I'm pretty sure more do than we know.
What say we all share any tips or tweaks we might have so we can all benefit from each other's knowledge.
Or maybe we can ask a question, someone else may have the answer.
I'll start by saying I have an OCZ Vertex Plus 120 GB. Sata II on a Sata II Mobo.
Currently, I get the following stats when testing. I wonder how this compares with yours and if it can be tweaked.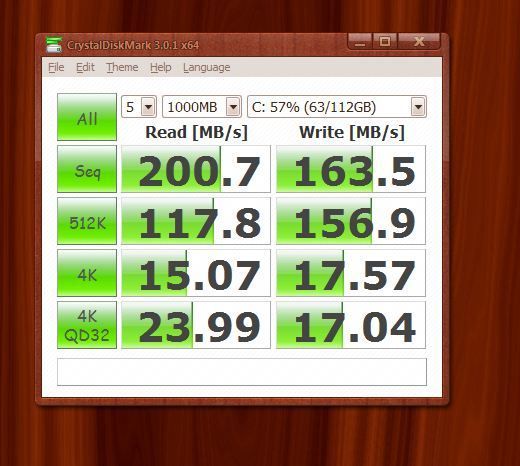 Please login to comment and/or vote for this skin.
Welcome Guest! Please take the time to register with us.
There are many great features available to you once you register, including:
Richer content, access to many features that are disabled for guests like commenting on the forums and downloading skins.
Access to a great community, with a massive database of many, many areas of interest.
Access to contests & subscription offers like exclusive emails.
It's simple, and FREE!