Ask me anything, I answer all questions (*).
You may get a stupid answer, an incorrect answer, or maybe even the RIGHT answer... Who knows...
Any answer given that is true and correct (as far as I know or in my opinion where applicable) will be marked with a
.
(*) - Exceptions: Personal questions or any other questions I don't feel like answering may not be answered. Being polite might help in these cases...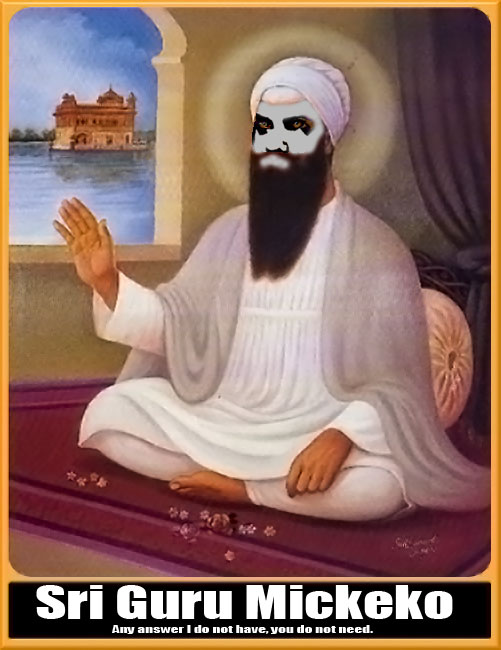 Please login to comment and/or vote for this skin.
Welcome Guest! Please take the time to register with us.
There are many great features available to you once you register, including:
Richer content, access to many features that are disabled for guests like commenting on the forums and downloading skins.
Access to a great community, with a massive database of many, many areas of interest.
Access to contests & subscription offers like exclusive emails.
It's simple, and FREE!