How often do you change your desktop wallpaper? For my main PCs I usually have a folder of wallpapers I like and have them change throughout the day. It keeps the desktop updated with a new scene often, and it makes my desktop a little less boring.
We're trying to build up a nice, curated wallpaper gallery here on WinCustomize, and the integration with DeskScapes 11 is going to make that an excellent feature to have.
So, let's highlight a few of the recent wallpaper submissions!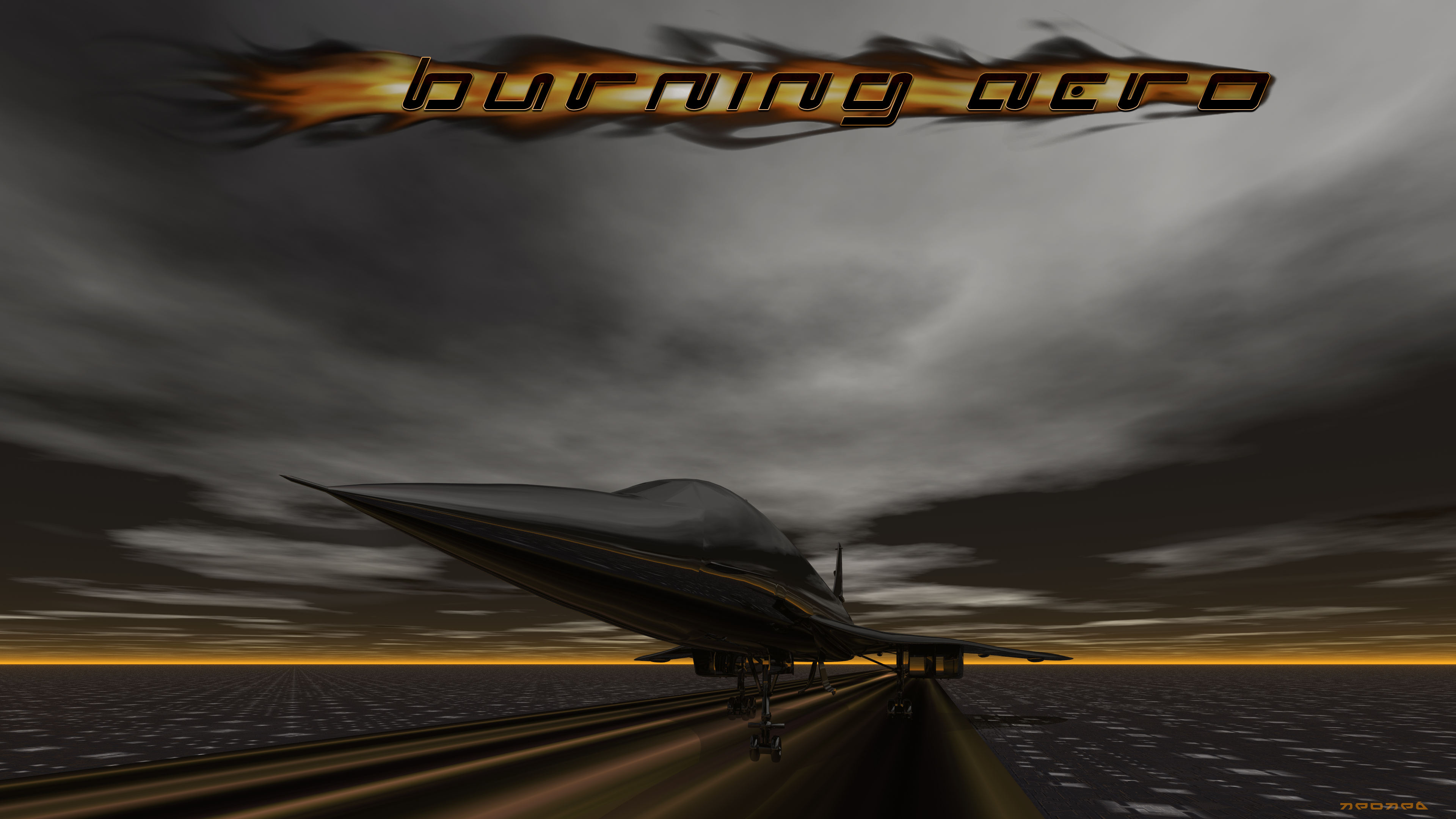 Please login to comment and/or vote for this skin.
Welcome Guest! Please take the time to register with us.
There are many great features available to you once you register, including:
Richer content, access to many features that are disabled for guests like commenting on the forums and downloading skins.
Access to a great community, with a massive database of many, many areas of interest.
Access to contests & subscription offers like exclusive emails.
It's simple, and FREE!