Wednesday, January 6, 2021 by Mulsimine | Discussion: WindowBlinds
Version: WindowBlinds 10.4
I just discovered the Per Application settings in WindowBlinds. But I don't think it is functioning properly. In my mind, an application being excluded should produce the same result in the excluded application as if WindowBlinds wasn't running/loaded at all. Am I correct? If so, here are some screenshots to show you what I am seeing.
My theme of choice is (Golden Circle). The two programs I am testing functionality with are Filezilla and Windows Notepad. Here is my Per Application settings area: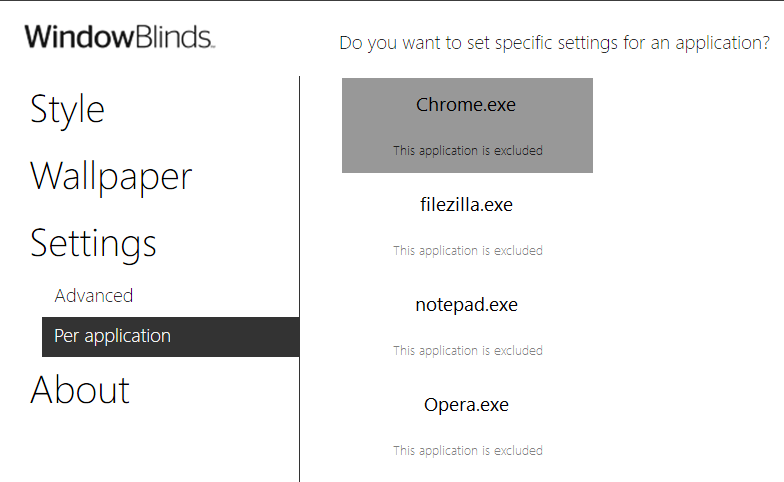 With "Ignore this application and do not skin it" disabled, the result of each window is this: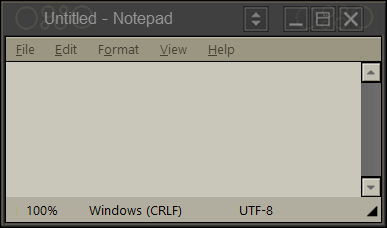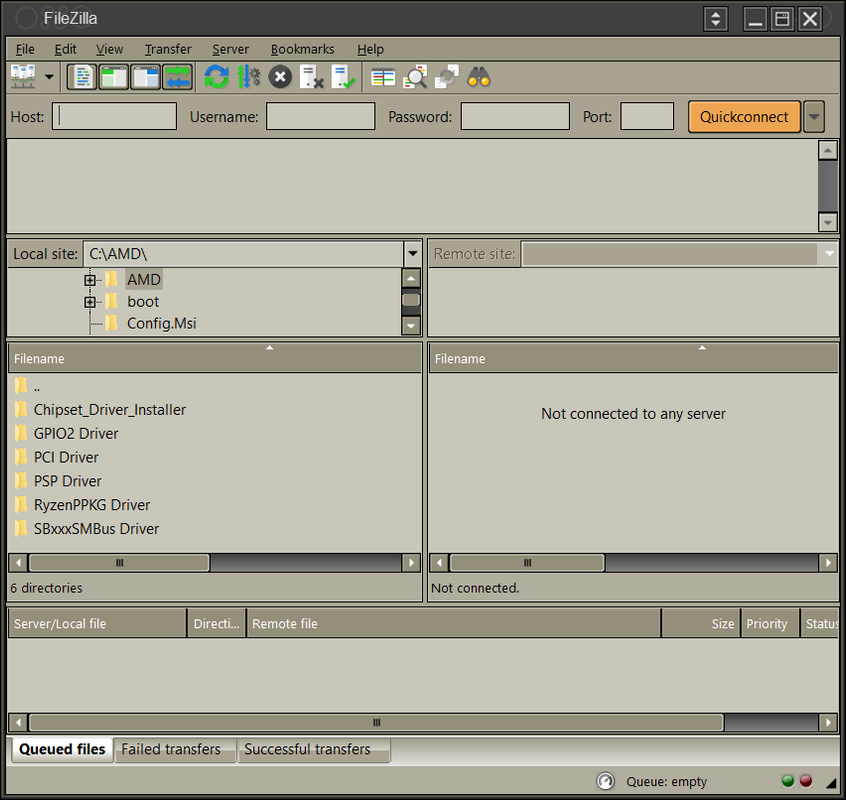 With "Ignore this application and do not skin it" enabled I see this: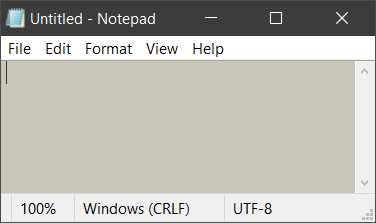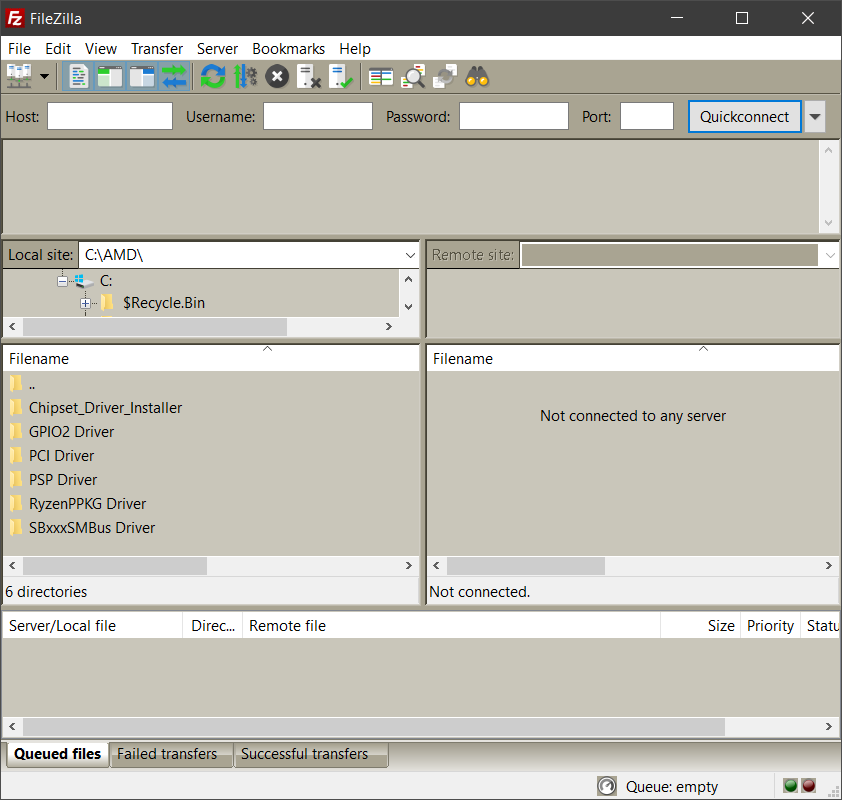 However, I would expect them to appear as if WindowBlinds wasn't skinning/changing windows at all, like below when WindowBlinds is unloaded.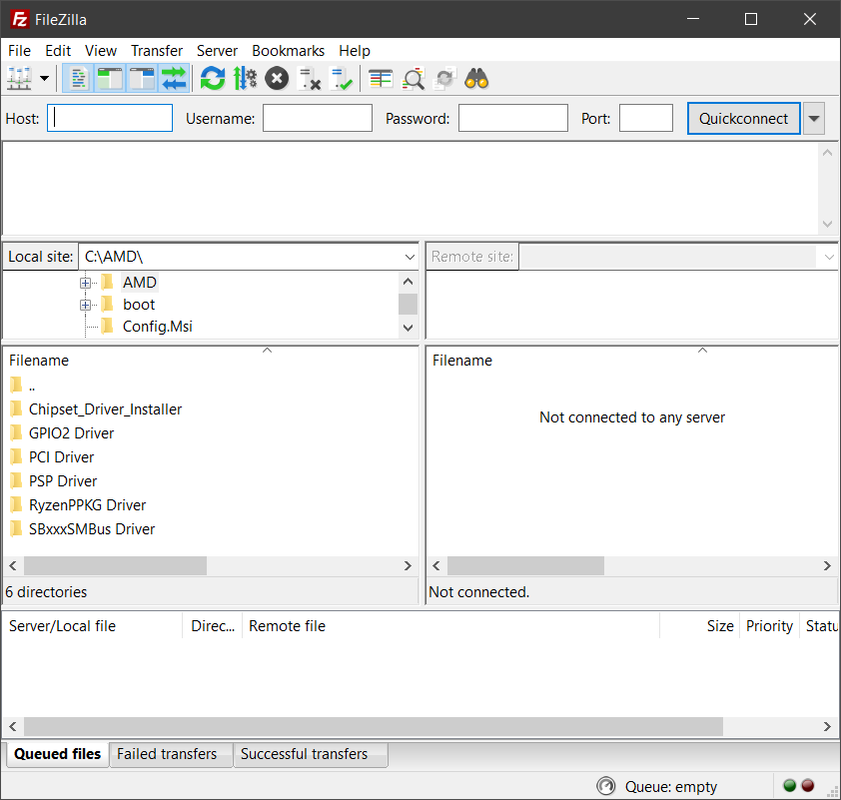 Please login to comment and/or vote for this skin.
Welcome Guest! Please take the time to register with us.
There are many great features available to you once you register, including:
Richer content, access to many features that are disabled for guests like commenting on the forums and downloading skins.
Access to a great community, with a massive database of many, many areas of interest.
Access to contests & subscription offers like exclusive emails.
It's simple, and FREE!