Sunday, January 3, 2021 by Mulsimine | Discussion: Skinning
I am a newcomer to WindowBlinds 10. I have been looking at some Dark themes for Windows 10 (like Dark Mode) and notice that the Run dialog is consistently left untouched by the theme creator. The Delete/Replace File dialog is untouched as well. I am curious if there is something special about certain system dialogs that prevents colorization?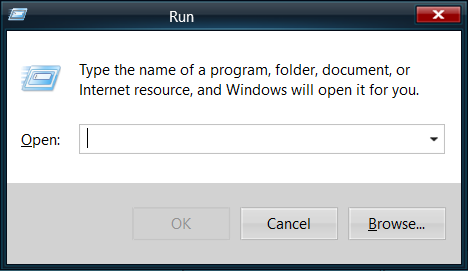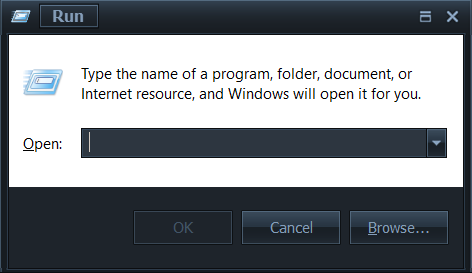 Please login to comment and/or vote for this skin.
Welcome Guest! Please take the time to register with us.
There are many great features available to you once you register, including:
Richer content, access to many features that are disabled for guests like commenting on the forums and downloading skins.
Access to a great community, with a massive database of many, many areas of interest.
Access to contests & subscription offers like exclusive emails.
It's simple, and FREE!