It's been great to see some skinners returning to WinCustomize and sharing some new creations. We want to extend a big welcome back to BONEHEADdb! He's been one of the top CursorFX creators on the site, and he has shared two new CFX themes which you need to check out. Can't wait to see more!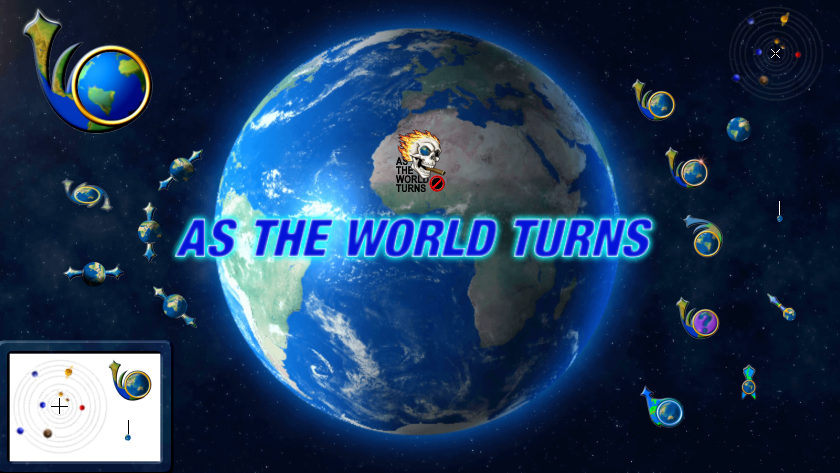 Please login to comment and/or vote for this skin.
Welcome Guest! Please take the time to register with us.
There are many great features available to you once you register, including:
Richer content, access to many features that are disabled for guests like commenting on the forums and downloading skins.
Access to a great community, with a massive database of many, many areas of interest.
Access to contests & subscription offers like exclusive emails.
It's simple, and FREE!