Fall is right around the corner and with that we have the latest edition of the WinCustomize monthly wrap-up! This is where we'll feature some of the best news, articles, and skins from the past month in case you might have missed them.

Stardock News:
NOW ON STEAM: Curtains - Add New Style Modes to Windows 10
"Stardock released its newest customization tool on Steam today. Curtains™ allows users to apply new styles along the lines of Dark Mode and Light to Windows® 10.


ANNOUNCING: Curtains v1.1 - try the beta today!
Stardock released a v1.1 beta for Curtains today, its popular customization tool that allows users to apply new styles along the lines of Dark and Light Modes to Windows® 10.

Taking advantage of the groundwork built to support light and dark mode, Curtains includes several new styles including Crystal, Sky, and Midnight mode that enhance the look and feel of the Windows UI along with apps that already support light and dark mode.
Community Posts You Might Have Missed:
Top Wallpaper Downloads for August!
Remember RightClick? I tried it on Windows 10
Have Your Vacation Plans Been Cut Due to COVID?
Make your next video stream seamless with Multiplicity
Important Questions to Consider When Shopping for Home Security Cameras
Creative Modifications: Animal Crossing
New Skins, Themes, and Wallpapers:
Sunrise Over Rice Fields (Wallpaper)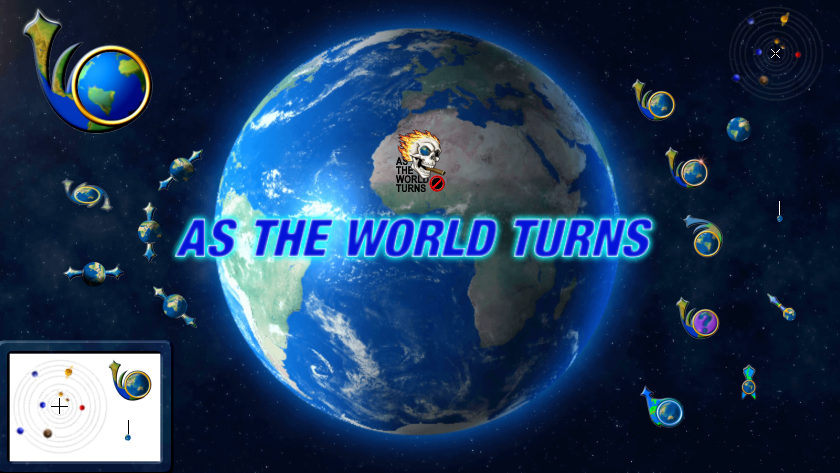 Please login to comment and/or vote for this skin.
Welcome Guest! Please take the time to register with us.
There are many great features available to you once you register, including:
Richer content, access to many features that are disabled for guests like commenting on the forums and downloading skins.
Access to a great community, with a massive database of many, many areas of interest.
Access to contests & subscription offers like exclusive emails.
It's simple, and FREE!