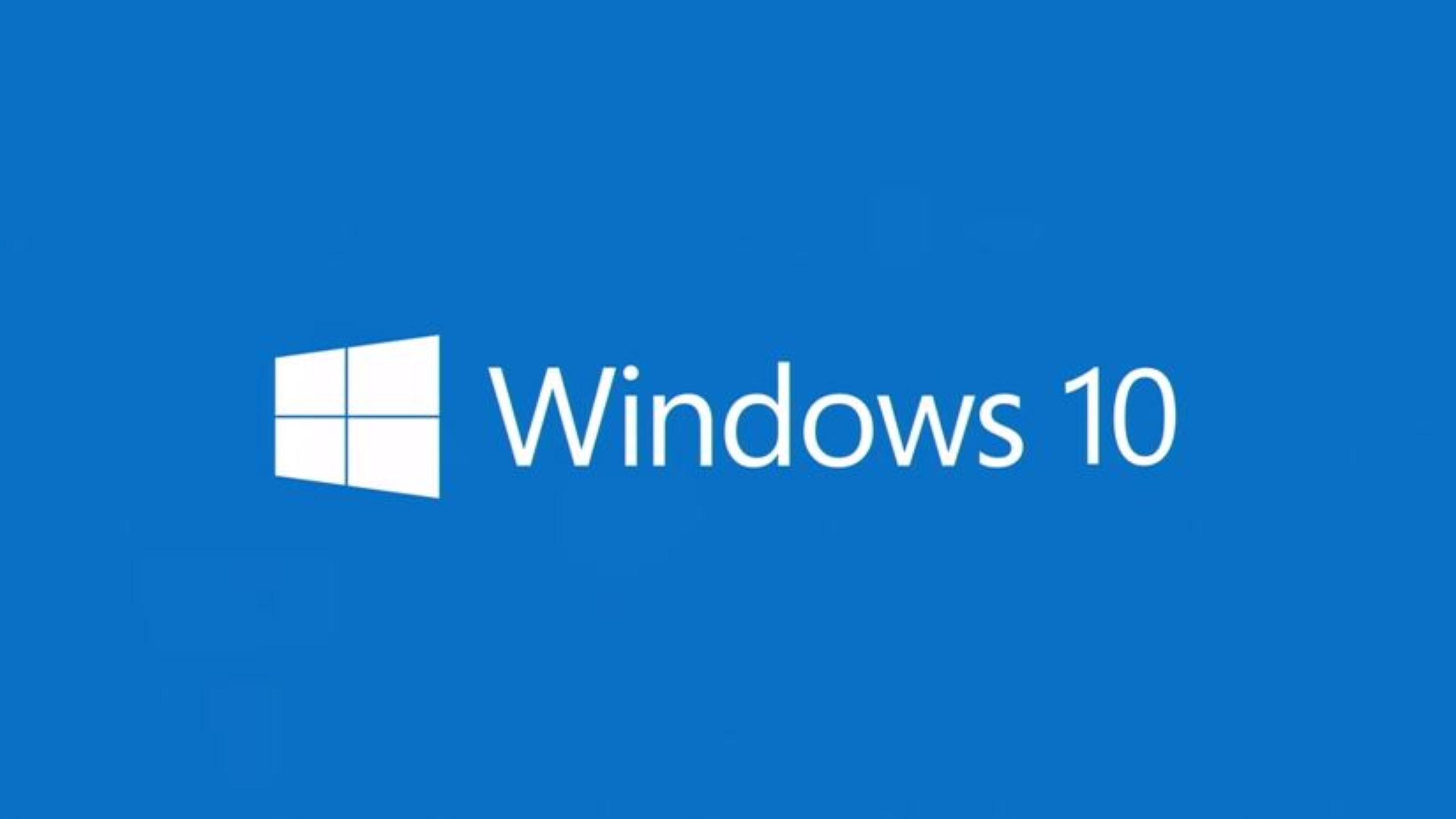 Last Friday, Microsoft announced a new Insider Preview build for Windows. Build 20197 focuses primarily on bringing Disk Management into the operating system's Settings panel.
The build is currently out in the Dev Channel right now and introduces a new Manage Disks and Volumes screen under Settings > System Storage. Users will be able to view disk information, create and format volumes, and assign drive letters this way. In their blog, Microsoft describes the new feature as a "modern experience built from the ground up with accessibility in mind."
Microsoft also stressed in its blog post that this build was a trial run experience meant to garner feedback and gauge interest. The experience won't show on newer builds, although insiders may see other experiences like it on newer builds coming soon.
There are some other updates included in this build, such as the Your Phone Apps experience, which was highlighted during the Samsung Unpacked event on August 5th. With this new feature, users can instantly access their Android phone's mobile apps directly from their Windows 10 PC. When an app is launched, it opens a separate window outside of the Your Phone app enabling multitasking.
The feedback on social media regarding the build was mixed. Do you keep up to date on Windows trial builds and have you had a chance to check this one out yet? If so, share your experience with us!
Please login to comment and/or vote for this skin.
Welcome Guest! Please take the time to register with us.
There are many great features available to you once you register, including:
Richer content, access to many features that are disabled for guests like commenting on the forums and downloading skins.
Access to a great community, with a massive database of many, many areas of interest.
Access to contests & subscription offers like exclusive emails.
It's simple, and FREE!