As we hit the halfway point in June, I thought it would be fun to take a look back at last month and see what some of the most downloaded themes for CursorFX was.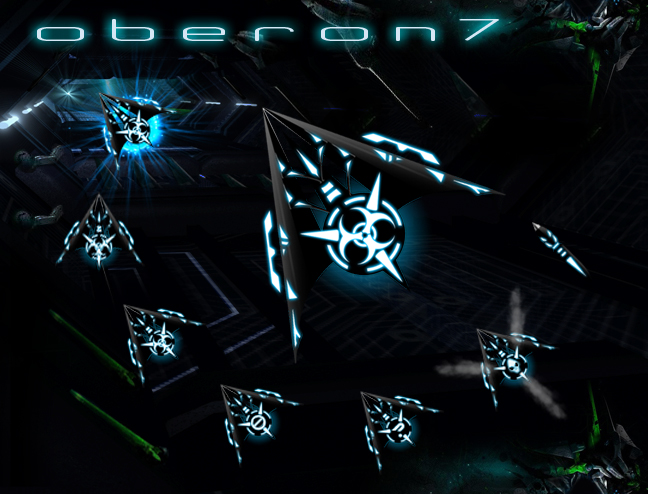 It's easy to see why these are still some of the most popular cursor themes on WinCustomize. The detail and animations are just top-notch!
Have you downloaded or used these cursor themes yet?
Please login to comment and/or vote for this skin.
Welcome Guest! Please take the time to register with us.
There are many great features available to you once you register, including:
Richer content, access to many features that are disabled for guests like commenting on the forums and downloading skins.
Access to a great community, with a massive database of many, many areas of interest.
Access to contests & subscription offers like exclusive emails.
It's simple, and FREE!