up, up and away with jetstar, thursday afternoon ill be in the air to come to TASSIE!! WOOOHOOO for 4 weeks of holiday and fun with catching up with family and friends, and to meet my newest granddaughter Abatha_Jane Indianna Williams she will be 1 week old on wednesday..... Please make welcome Abatha_Jane Indianna Williams to the world she weighed 5lb 13oz , I am so excited to meet her and cant wait to have cuddles .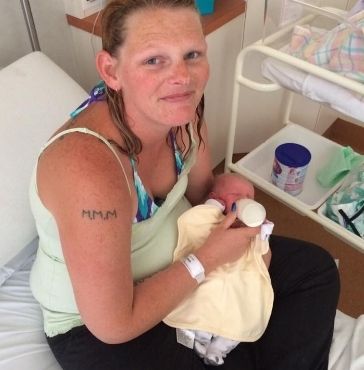 Please login to comment and/or vote for this skin.
Welcome Guest! Please take the time to register with us.
There are many great features available to you once you register, including:
Richer content, access to many features that are disabled for guests like commenting on the forums and downloading skins.
Access to a great community, with a massive database of many, many areas of interest.
Access to contests & subscription offers like exclusive emails.
It's simple, and FREE!