what're you wearing?
July 1st and it's a tad chilly Downunder... hope those with some summer warmth are making the most of it...
I'm wearing "AKULA", masterskin by vStyler... subtle smokey tonings with aqua highlights...and perfectly vCrafted and polished as usual.. link...
Plenty of accessories for this little beauty too... and more to come... link...
C'mon now... time to breakout the printscreening...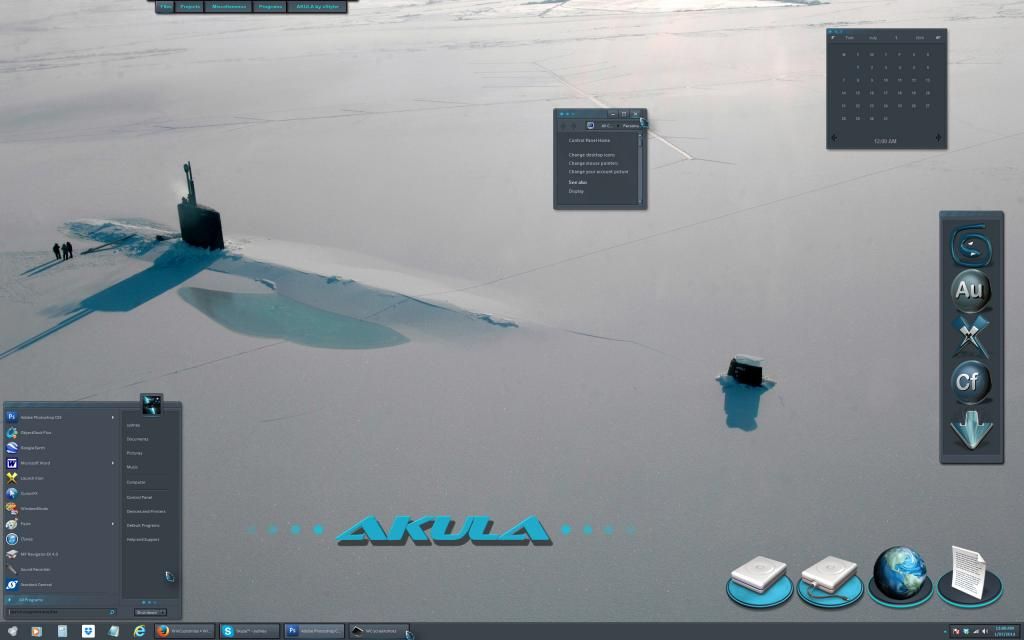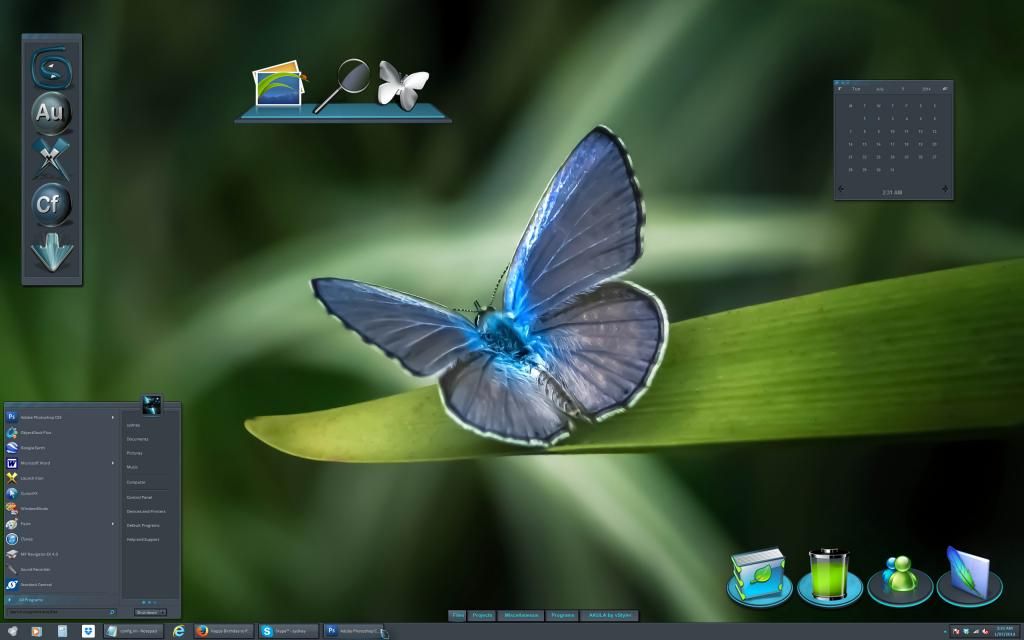 Please login to comment and/or vote for this skin.
Welcome Guest! Please take the time to register with us.
There are many great features available to you once you register, including:
Richer content, access to many features that are disabled for guests like commenting on the forums and downloading skins.
Access to a great community, with a massive database of many, many areas of interest.
Access to contests & subscription offers like exclusive emails.
It's simple, and FREE!