This seems worth a share...
I hope this isn't considered spam..
Thought some poor schmuck might want this offer.
http://www.tigerdirect.com/go/WindowsUpgrade/winupgradeoption.asp?SRCCODE=WEM3129BY&cm_mmc=email-_-Main-_-WEM3129-_-tigeremail3129&utm_source=EML&utm_medium=main&utm_campaign=WEM3129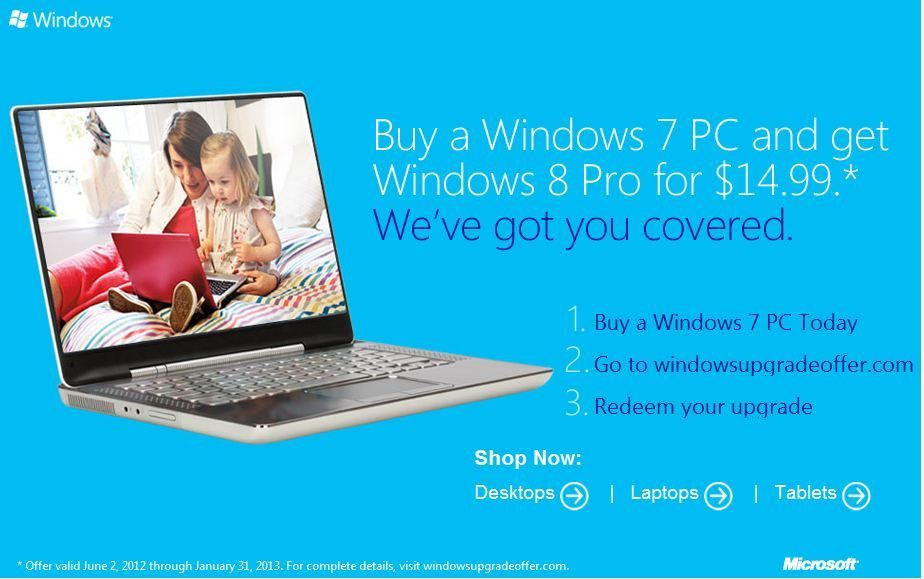 Please login to comment and/or vote for this skin.
Welcome Guest! Please take the time to register with us.
There are many great features available to you once you register, including:
Richer content, access to many features that are disabled for guests like commenting on the forums and downloading skins.
Access to a great community, with a massive database of many, many areas of interest.
Access to contests & subscription offers like exclusive emails.
It's simple, and FREE!