Can he do it?
OK, guys and gals......don't laugh.
The redneck is gonna try again to make a windowblind. Endeavor may or may not get finished, but I plan to give this one a good ol' boy try!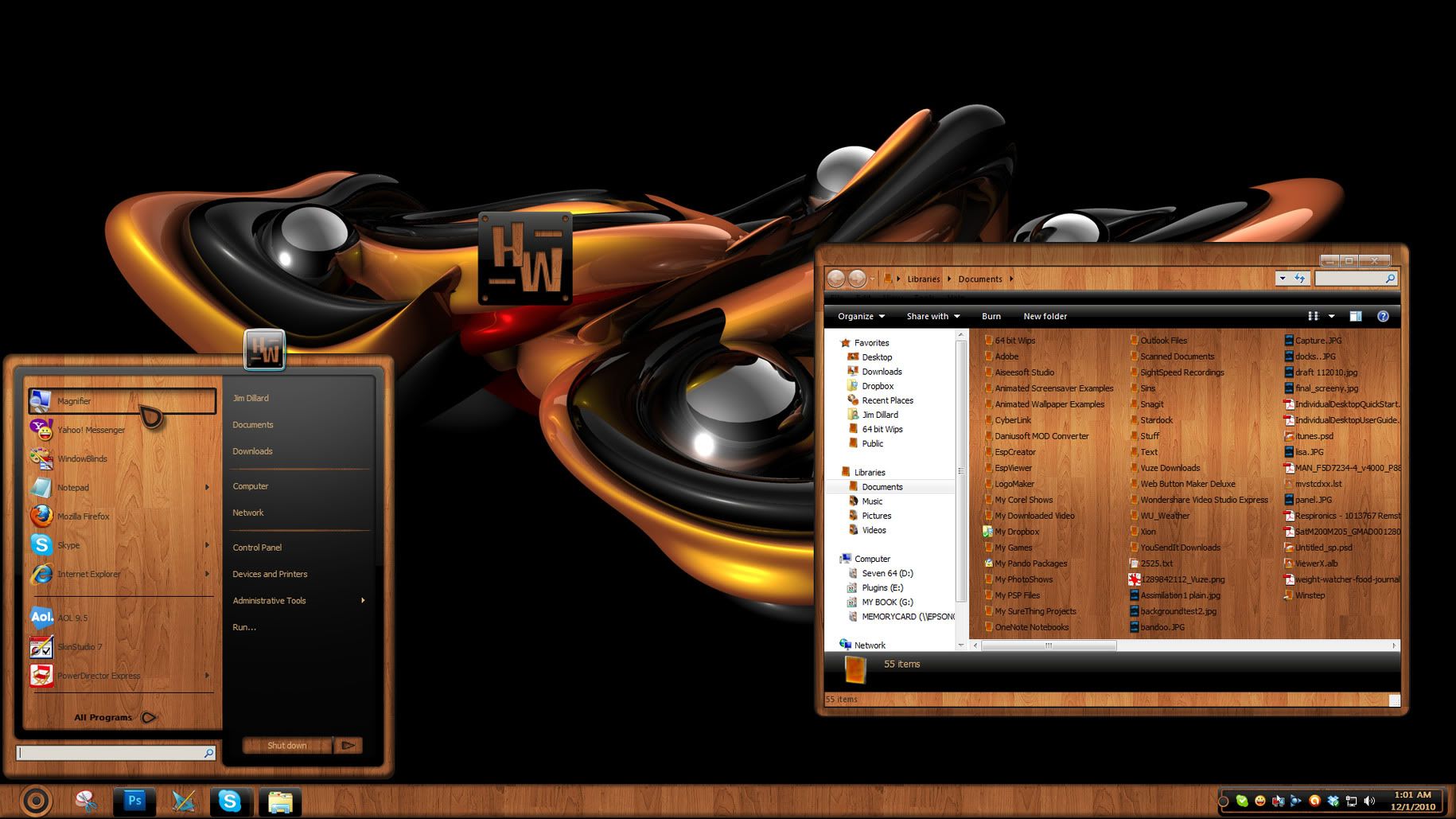 Please login to comment and/or vote for this skin.
Welcome Guest! Please take the time to register with us.
There are many great features available to you once you register, including:
Richer content, access to many features that are disabled for guests like commenting on the forums and downloading skins.
Access to a great community, with a massive database of many, many areas of interest.
Access to contests & subscription offers like exclusive emails.
It's simple, and FREE!