Caught in the Headlights!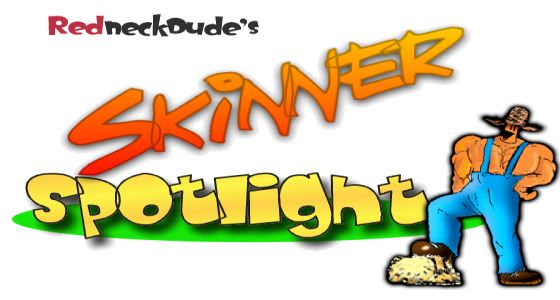 Folks, it's time for the August 2010 edition of RedneckDude's Skinner Spotlight!
This month my victim is none other than Master scripter, sViz! sViz is famous here at WC, her name is in the description of at least 85% of my DX themes and widgets! I'm sure she's been involved in many other's too.
sViz has been here at WC since April of 2006. She has earned the Master status for her scripting prowess and her willingness to help anyone who asks, and many who didn't. She is a fine asset to the skinning community and has written various tutorials and articles. My favorite articles she has written have been in the I Love DX series.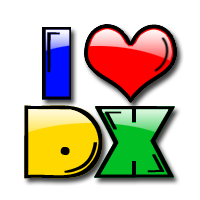 When The WeatherChannel took away our weather feed, sViz came to the rescue with several weather widget templates, with tutorials on using for your own skins.
She has written various tutorials and has posted them on several sites and on the WC Wiki. Here are a few important links:
A few sViz stats: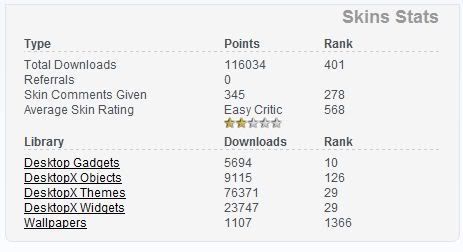 And now, the best part, her work! Below are some examples:
Firstly, her most recent super gadget, Metric. This thing is awesome, and it does a lot!
So, folks, please give a big hand for sViz, our resident scripting Master.
Please login to comment and/or vote for this skin.
Welcome Guest! Please take the time to register with us.
There are many great features available to you once you register, including:
Richer content, access to many features that are disabled for guests like commenting on the forums and downloading skins.
Access to a great community, with a massive database of many, many areas of interest.
Access to contests & subscription offers like exclusive emails.
It's simple, and FREE!