39 & some months...
Monday, January 12, 2009 by sydneysiders | Discussion: Community
It's the 13th here in Oz....so thought I'd kick this off so he gets the best of both worlds.....
Happy Birthday mate!....
may your day be sunny....your beer icy cold....and your cake skinned just right....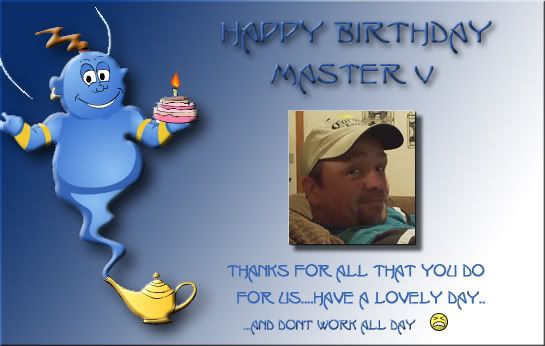 Please login to comment and/or vote for this skin.
Welcome Guest! Please take the time to register with us.
There are many great features available to you once you register, including:
Richer content, access to many features that are disabled for guests like commenting on the forums and downloading skins.
Access to a great community, with a massive database of many, many areas of interest.
Access to contests & subscription offers like exclusive emails.
It's simple, and FREE!