I've obtained the top download lists from 2020 and have been going through them. I'm going to be making several posts about them, but today I wanted to start with CursorFX. It was an exciting year for CursorFX as we released v4 back in April.
So, let's take a look at the most downloaded CursorFX themes on WinCustomize for 2020!
Hal 2030 by theAVMAN was the top CursorFX download in 2020!
Piranha FX by neone6 and Oberon 7 by Vampthothika came in as the 2nd and 3rd most downloaded with over 7000 downloads each.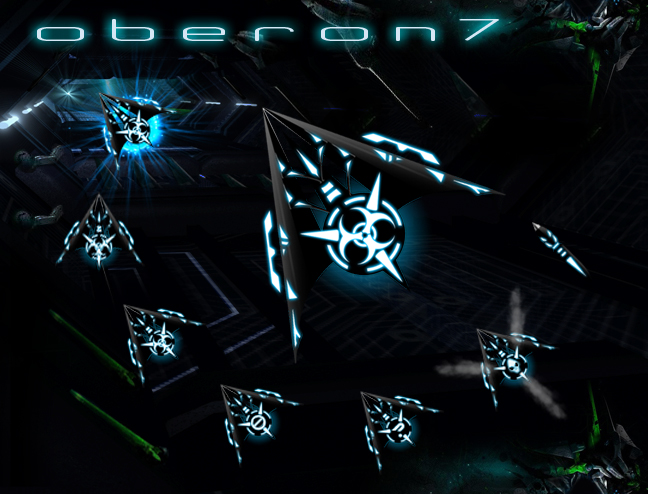 Please login to comment and/or vote for this skin.
Welcome Guest! Please take the time to register with us.
There are many great features available to you once you register, including:
Richer content, access to many features that are disabled for guests like commenting on the forums and downloading skins.
Access to a great community, with a massive database of many, many areas of interest.
Access to contests & subscription offers like exclusive emails.
It's simple, and FREE!