coming soon to Desktop near you !!
Digital Firework Dreams Available Soon for your Desktop ...
work in progress right now but soon I'll have a Nice Collection ready.
These Firework Dreams will include Sound Effects some with Music and all
the Colors of a Rainbow . Booming and Exploding all over your Desktop.
Here's some Teaser Images and a Video Teaser - 100's of Combinations.
An Assortment of different background images will be used ..... Stay Tuned !!!!!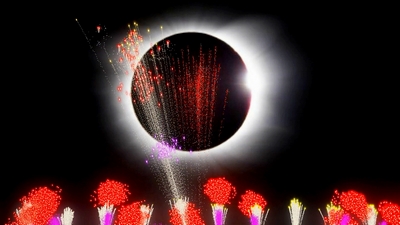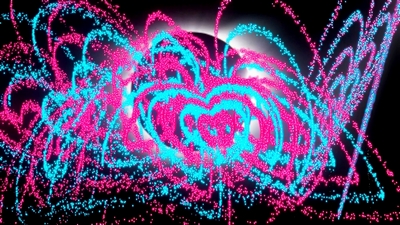 Video Teaser - best view Full Screen
https://www.youtube.com/watch?v=g9H2f0nxY6E
Please login to comment and/or vote for this skin.
Welcome Guest! Please take the time to register with us.
There are many great features available to you once you register, including:
Richer content, access to many features that are disabled for guests like commenting on the forums and downloading skins.
Access to a great community, with a massive database of many, many areas of interest.
Access to contests & subscription offers like exclusive emails.
It's simple, and FREE!