Time to see what you´re playin´ with
Monday, December 23, 2013 by neone6 | Discussion: Desktops
Time to show Your workstations & desktops for 2014 guyz n galz of Wincustomize.
-Since Me n Kitteh started working professionally for companies we got sponsored to do the Graphic design-work properly and this is the setup as I write this.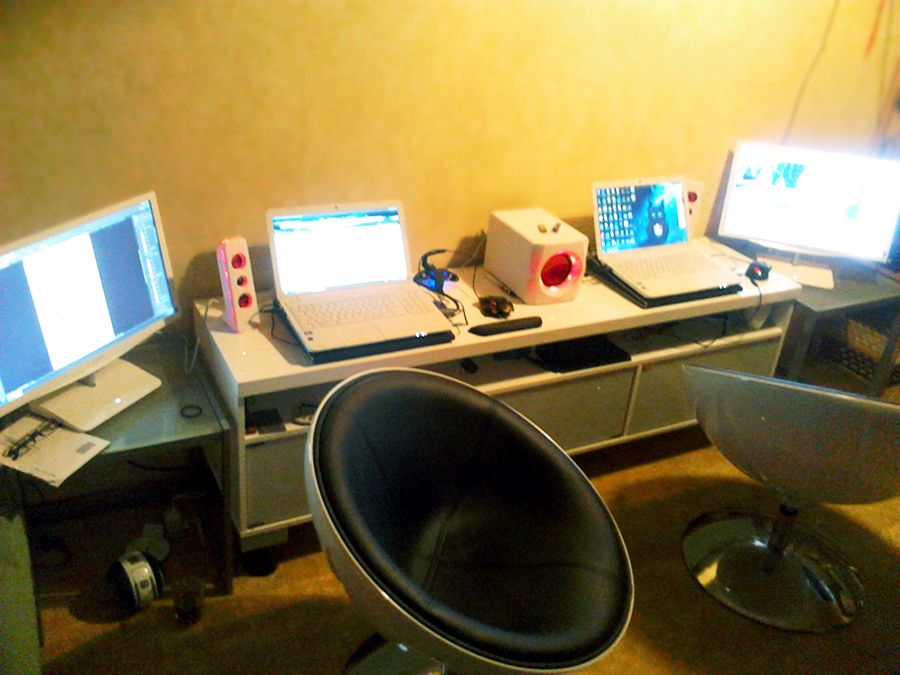 Please login to comment and/or vote for this skin.
Welcome Guest! Please take the time to register with us.
There are many great features available to you once you register, including:
Richer content, access to many features that are disabled for guests like commenting on the forums and downloading skins.
Access to a great community, with a massive database of many, many areas of interest.
Access to contests & subscription offers like exclusive emails.
It's simple, and FREE!