Saturday, December 22, 2012 by 2of3 | Discussion: Mobile Tech
1998: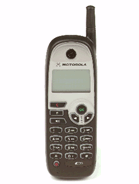 Motorola d520 This was a gift from a friend who was tired of not being able to get a hold of me.
1999: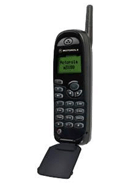 Motorola M3188 Oooo cool flip cover over the number pad
1999: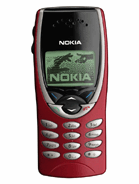 Nokia 8210 So tiny and cute (mine was blue)! Sold this to a friend (sucker) and was able to afford these 2 phones with the money: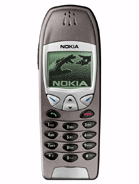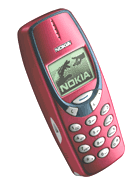 2001: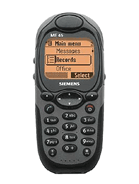 Siemens ME45 Needed a robust phone for work.....thing was nearly indestructible and waterproof! It fell out of my pocket and was lost one day so I bought:
2002: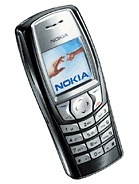 Nokia 6610 My first with a color screen. Mine was silver, not black.
2004:
Nokia 7610 I wanted the silver one but the store only had the black and red one in. Really funky design on this one
2006:
Nokia N73 Music edition (I never knew what the diff was, really)
2011: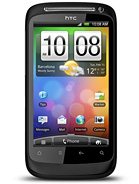 HTC Desire S Gave this to my mother-in-law
2013: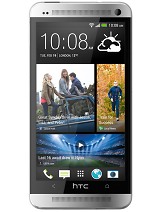 HTC One Just got it and it's AMAZING!
2015: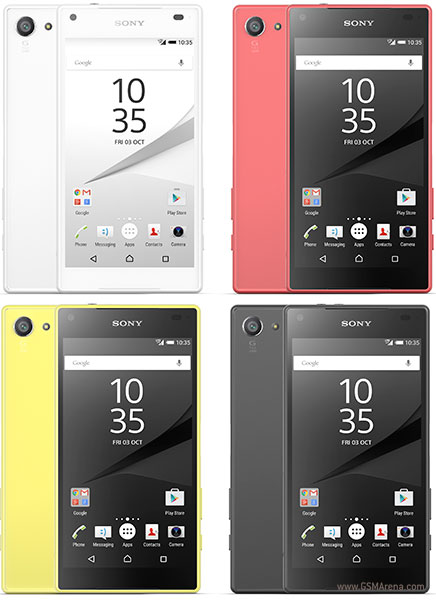 Sony Xperia Z5 Compact Black. Loving it!
Please login to comment and/or vote for this skin.
Welcome Guest! Please take the time to register with us.
There are many great features available to you once you register, including:
Richer content, access to many features that are disabled for guests like commenting on the forums and downloading skins.
Access to a great community, with a massive database of many, many areas of interest.
Access to contests & subscription offers like exclusive emails.
It's simple, and FREE!