compatibility issues
IE9 here. In the DX themes gallery there are 2 master skins. Here is what the page looks like loaded without compaitibility mode:
Here is what it looks like, when I mouse over the skin name of either master skin: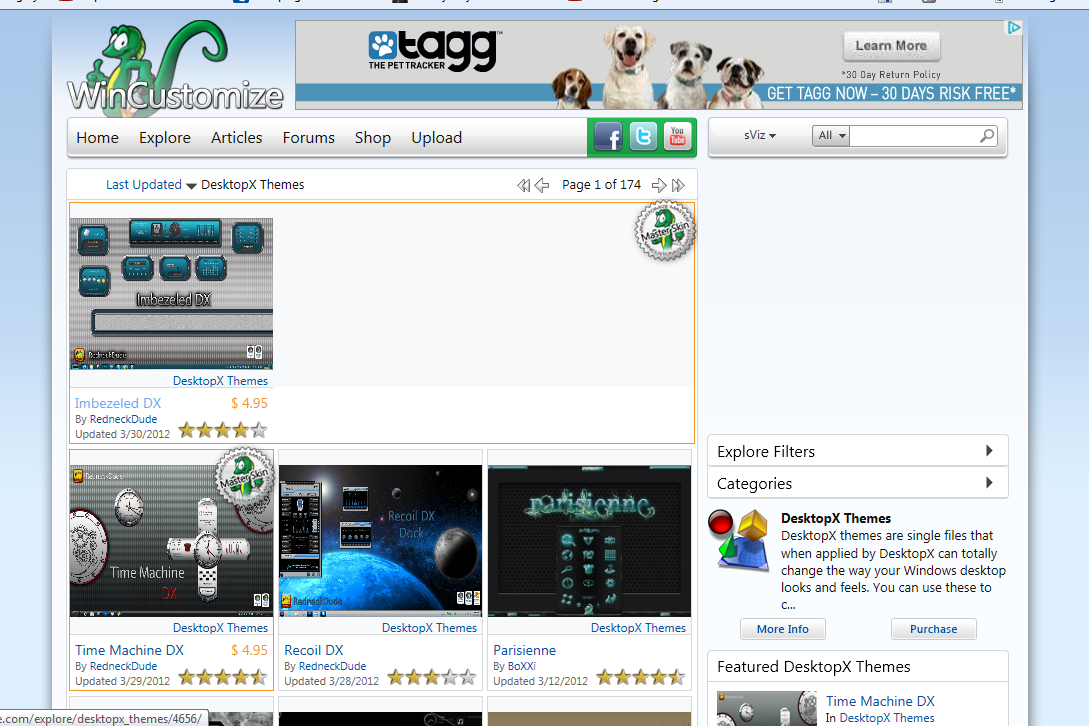 The problem goes away with compatibility mode. But that introduces other problems: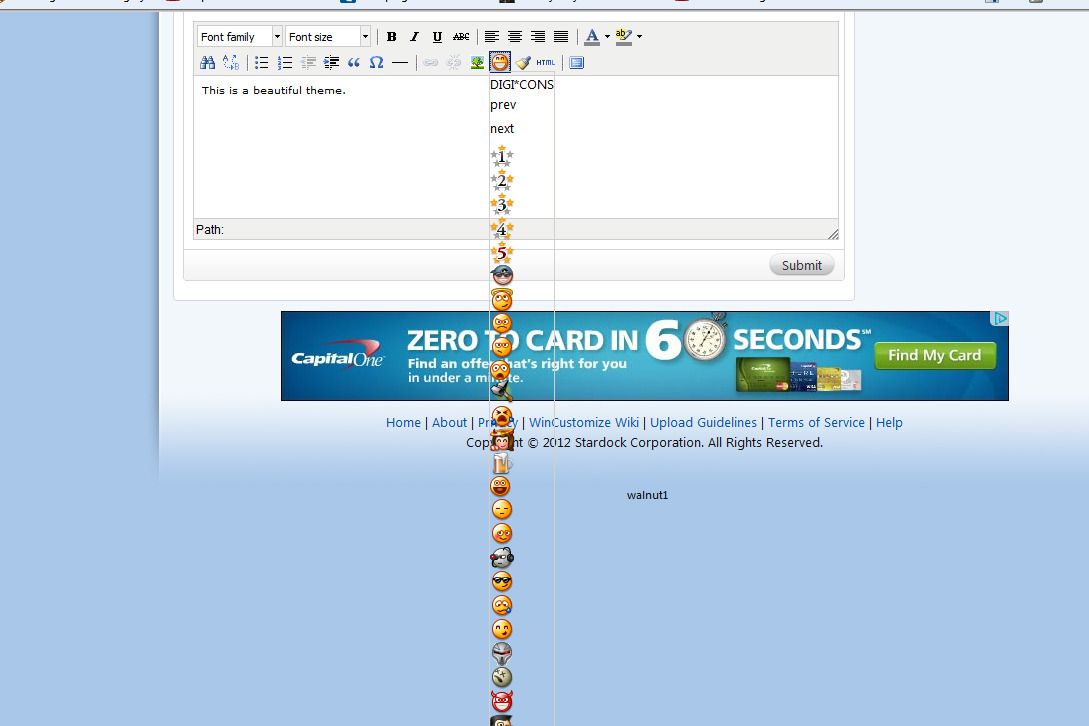 And funky font: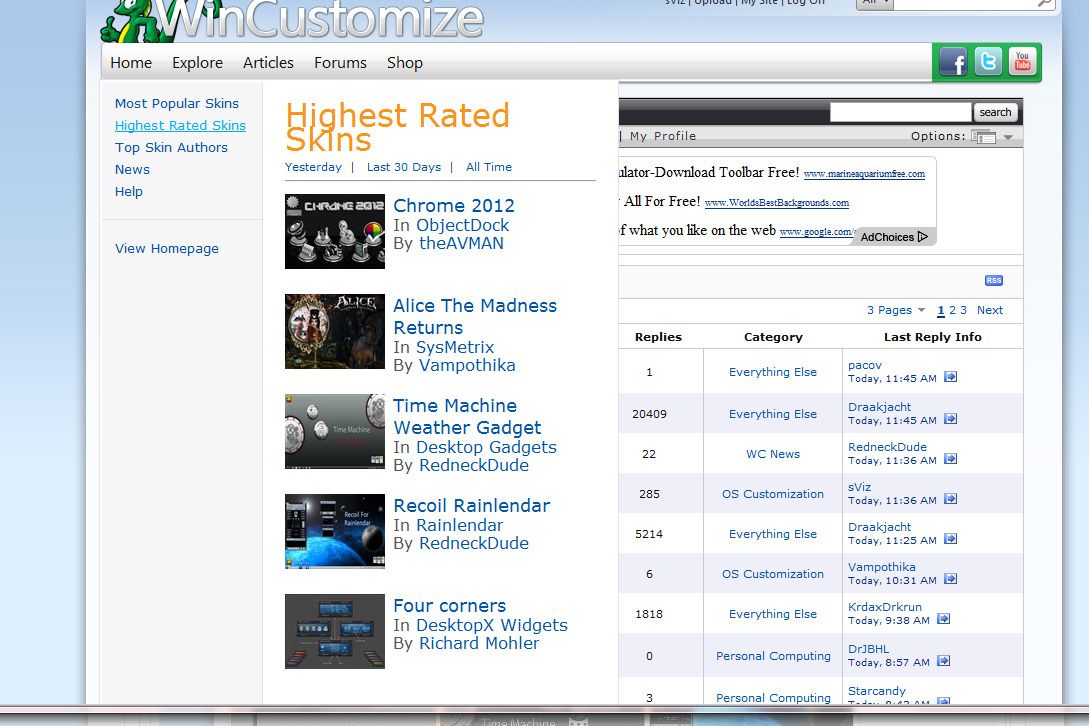 Please login to comment and/or vote for this skin.
Welcome Guest! Please take the time to register with us.
There are many great features available to you once you register, including:
Richer content, access to many features that are disabled for guests like commenting on the forums and downloading skins.
Access to a great community, with a massive database of many, many areas of interest.
Access to contests & subscription offers like exclusive emails.
It's simple, and FREE!