Carrara Vs Max
Since I´m slowly taking my Graphics & skinning to the next level I´m more or less leaving Bryce for.......Carrara 8
I thought about 3d´s max , but Since Carrara is directly crossworking with Daz studio (Figure-poses etc) I decided to go with Carrara 8.
It is a Jungle of menues and parameters for Everything but I´m not afraid of the big bad wolf
Anyone got experience with Carrara or thoughts on this feel free to Jump in !
Stayhard
neone6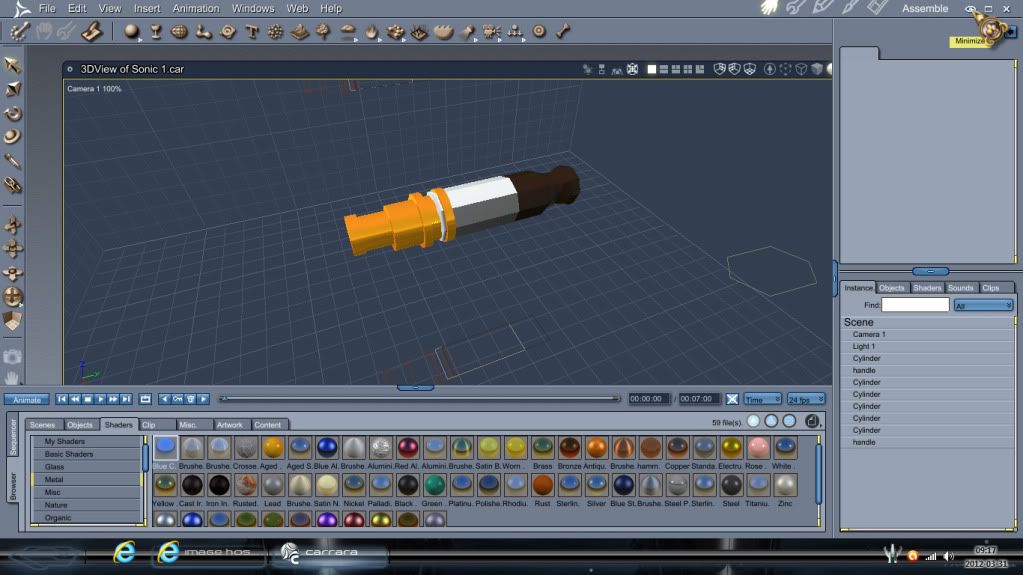 Please login to comment and/or vote for this skin.
Welcome Guest! Please take the time to register with us.
There are many great features available to you once you register, including:
Richer content, access to many features that are disabled for guests like commenting on the forums and downloading skins.
Access to a great community, with a massive database of many, many areas of interest.
Access to contests & subscription offers like exclusive emails.
It's simple, and FREE!